Heating Contractor Coving, WA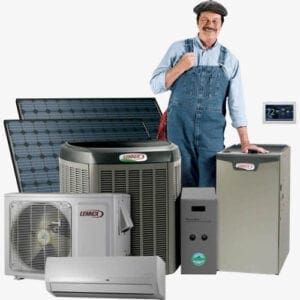 Are you looking for a skilled Heating Contractor professional to hire for furnace repair in the Covington, WA area? First of all, Precision Air Services commends you to make the right decision not to repair your furnace.
A hit-and-miss heat pump or furnace troubleshooting by a novice can end up damaging the system further. Relying on furnace repair by seasoned experts like us is the right way to handle any furnace repair issues.
Our HVAC company offers comprehensive furnace repair services in Covington. We are staffed by factory certified and trained technicians who can:
Work on both gas and electric furnaces and heat pumps
Repair all makes and models of furnaces
Resolve all types of big or small furnace issues
Works on both homes and business furnace repair jobs
We have been providing furnace repair service since 1990 and understand the working of gas and electric furnaces inside-out.
Heating Contractor Service Covington
Our expertise with furnaces and heat pumps includes furnace servicing. Furnace maintenance service is key to keeping your furnace equipment running at peak heating and fuel efficiency.
Regular furnace service is essential not just for the older models but even for today's high-tech furnaces. Do not take your equipment for granted. Let us provide scheduled furnace service on Covington properties.
We serve you with knowledgeable, experienced, and diligent technicians. Our heating contractor can guide you if you are unsure how often a furnace or heat pump should be serviced. You can trust our technicians to give you the right services and honest advice.
Our Heating Contractor furnace service and maintenance will help:
Reduce your monthly heating costs
Maintain comfort all winter long
Improve the life of your unit
Covington Heating Contractor Installation Service
You need to have your gas or electric furnace professionally installed heating contractor if you want it to work correctly and efficiently. Improperly installed furnaces can create safety hazards.
When you rely on professionals such as ourselves to install your new furnace in your Covington property, you will receive service that is:
Convenient
Reliable
Done correctly
Affordable
All our installation work is completed following the manufacturer's instructions and always follows all local building codes for Covington.
Make Precision Air Services your first call for regular furnace service, a new furnace or heat pump installation, or furnace repair for your property in Covington, WA. Call (253) 631-8826.